Invest in the heart of ASEAN
Invest in the heart of ASEAN
Invest in the heart of ASEAN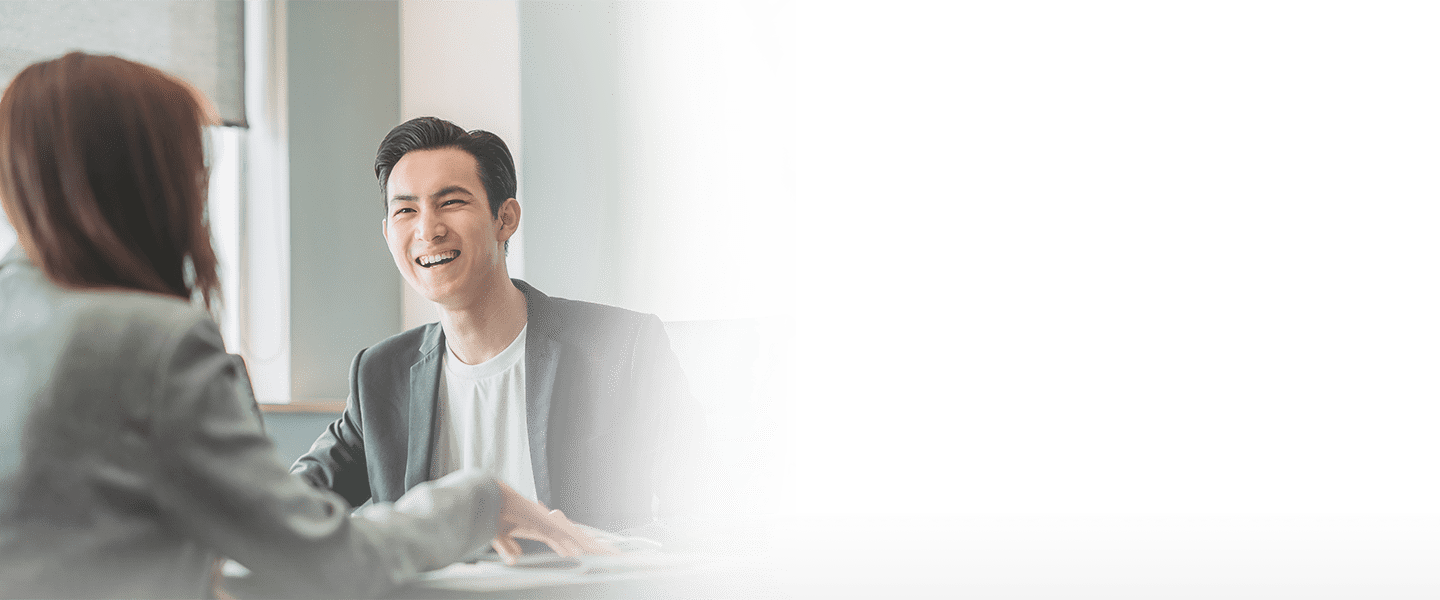 INVESTING IN A THRIVING ECOSYSTEM
With a thriving ecosystem, a holistic talent pool and world-class infrastructure, Malaysia is a prime choice for investment.

Learn what makes the country a unique value proposition, the robustness of our Digital Economy, and how our promotional initiatives can benefit you.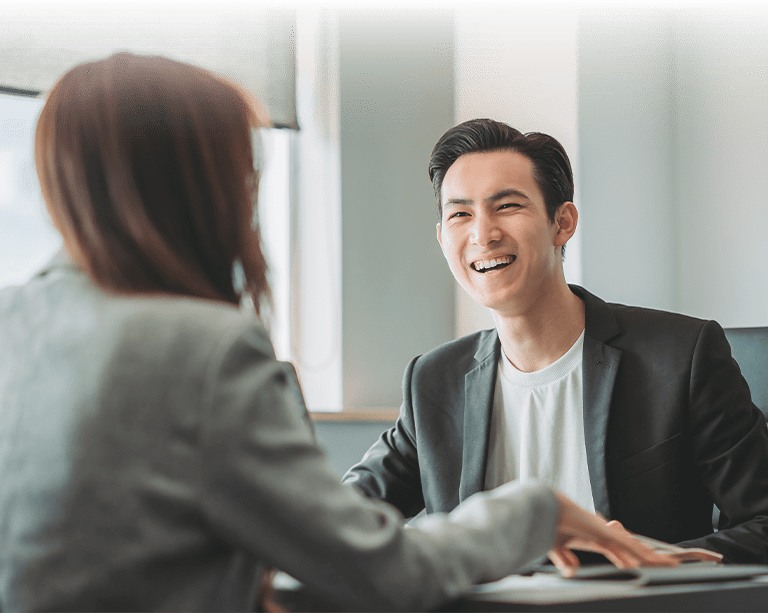 Rising to the Challenge
Expanding your company to a new region can be a challenging prospect. You need to consider several factors to ensure a smooth and successful expansion.
Located strategically at the heart of ASEAN, Malaysia has the infrastructure, the connectivity and an increasingly agile and versatile talent base to connect you to the rest of Southeast Asia. Here's what Malaysia has to offer.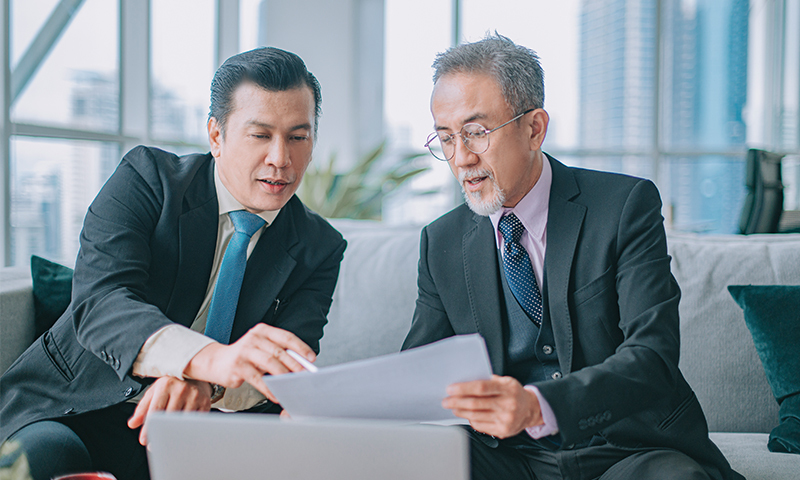 Digital Investment Office (DIO)
Harnessing the power of community and technology to deliver a digital future, Malaysia's flourishing digital economy is one of ASEAN's bright spots.

+ Learn More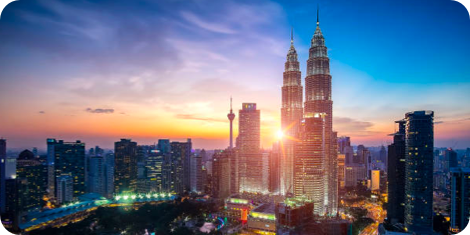 Malaysia's Unique Value Proposition
Learn what makes Malaysia the ideal country for your venture into Southeast Asia

+ Learn More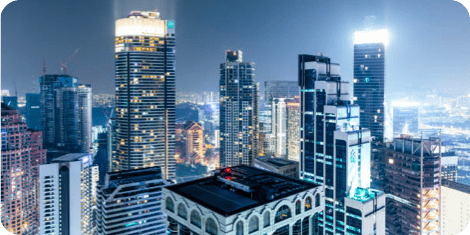 Malaysia's Digital Economy
Discover the robustness of Malaysia's digital economy

+ Learn More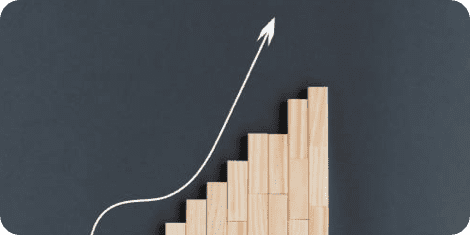 Invest In Malaysia
Here's how our promotional initiatives can benefit you

+ Learn More
SUCCESS STORIES
Digital transformation is imperative to stay competitive in business
By leveraging our workforce to develop new skills and make use of new and evolving technologies, we ensure our processes continue to be efficient. This is not just for manufacturing but also business in general. I think all businesses have befitted, to some degree, from digital transformation.
Chee Yih Tzuen
General Manager IT, Top Glove Corporation Berhad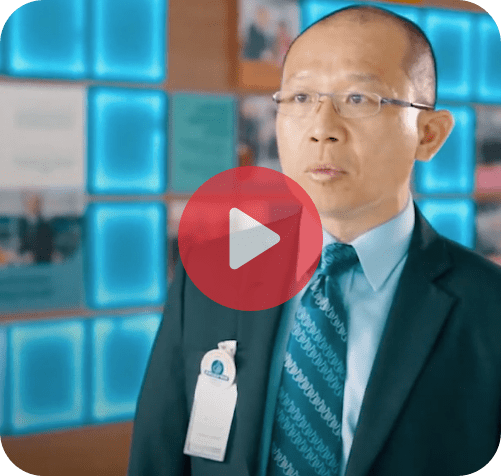 Invest now in Malaysia and see your investment blossom